If you would like to use the services of one of our members, we are glad to provide their contact information below. However, we request that you do not mass market via phone or email to our members. If you would like to meet our members, you would be welcome to come as a guest to any our meetings. Thank you!
Websites


Fowlertown Web & Digital
Daniel Fowler
Athens, GA
Telephone: Please email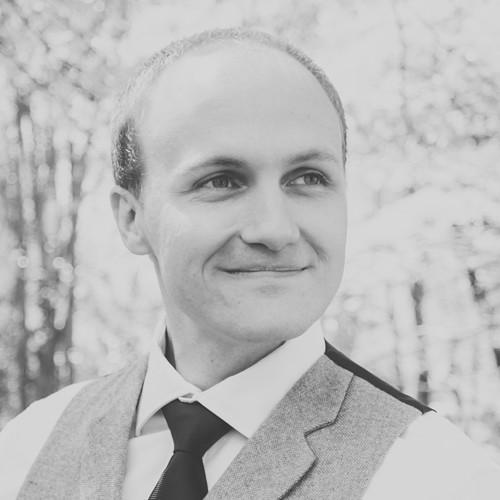 I design and develop websites for people and businesses that need a great website.
Over the past 12 years I've worked for creative non-profits like dance studios and theatre companies, for specialized trades like medical practices and commercial investment firms, and for entrepreneurial startups whose brands are going public for the very first time.
Yes, I do SEO, web development, redesigns, email marketing, social media, and can even help setup your domain, hosting, logo, or branding.
My favorite, though, is helping business owners better understand their website's ROI. I can install web analytics and setup automated reports to keep you abreast of how many visitors your website attracts, where they come from, and what they do while on your site. Generate more leads and convert more customers with this insightful (and fully automated) web traffic report!
Whether you have a project that needs an expert developer ASAP, or if you don't know where to turn and just need some guidance, I am always happy to sit down over lunch or coffee and discuss your best course of action with an honest and understandable recommendation.